soporte@tecnoxmayor.com
011 - 43285124
SI ESTAS EN ARGENTINA: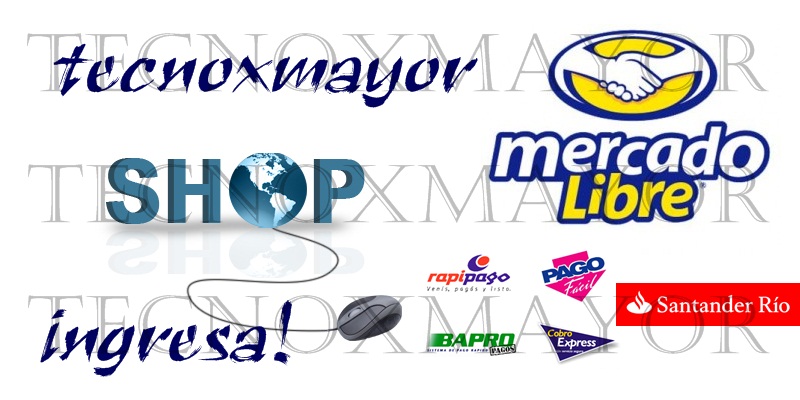 SI NO ESTAS EN ARGENTINA: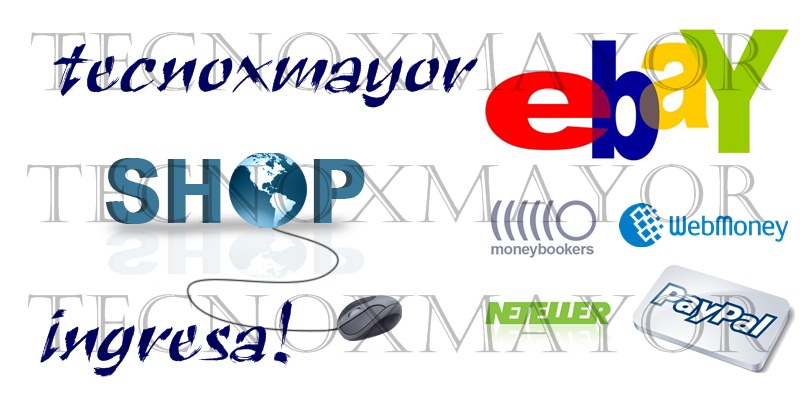 Sales and Refund Policy
U.S. and International Consumers
Please review these policies carefully as they are the terms of sale that govern your purchases at the TecnoxMayor (http://www.tecnoxmayor.com). They set out your rights and obligations with respect to your purchases, including important limitations and exclusions, such as those in TecnoxMayor product warranties. Your placement of an order at the TecnoxMayor Store constitutes your agreement that these policies apply to the order, so be certain you understand them before you place your order.
To learn about TecnoxMayor return and refund policy, please click here. Please note there may be limitations on your right to return and obtain a refund for products.